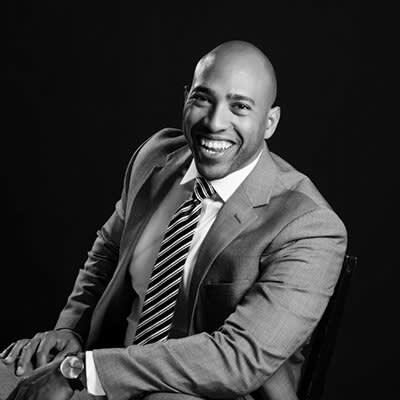 JACOB FAUSSETTE
PARTNER & ATTORNEY AT LAW
Inspired by an aunt who was an attorney, I knew from an early age that I wanted to be a lawyer. After obtaining an undergraduate degree in Global Leadership and Management from ASU in 2005, I immediately went on to pursue my Juris Doctor degree. I graduated with my law degree from the Phoenix School of Law in 2009, and have been proudly offering my legal services to the communities of Phoenix and Maricopa County ever since.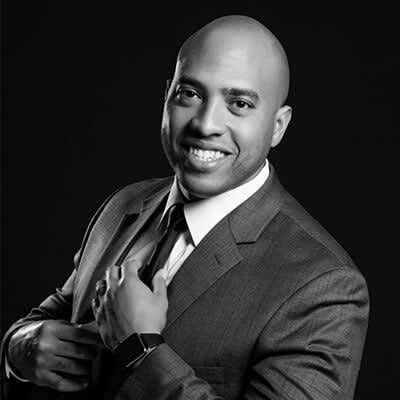 NICHOLIS FAUSSETTE
PARTNER & ATTORNEY AT LAW
The area of criminal defense law always called to me, as I wanted to make a big impact on the lives of others. I earned my bachelor's degree in English from ASU in 2005 and initially pursued a sales career to support my family while attending the Phoenix School of Law. I received my law degree in 2011 and was admitted to the State Bar of Arizona in 2013. This allowed me to finally leave my sales career behind to co-found Faussette & Faussette PLLC.